Creative Wow: Shape the Why and How
Jack Davis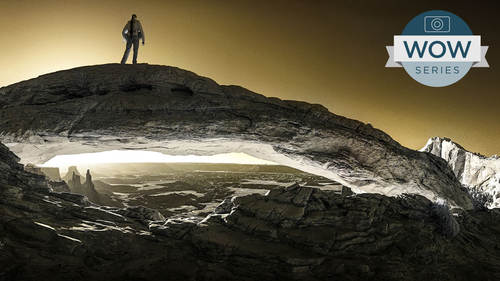 Creative Wow: Shape the Why and How
Jack Davis
Class Description
Are you ready to reignite your creative spark? This course will teach you new, creative photographic techniques you can use in post-production and while shooting. Jack Davis offers a unique blend of the Informational and the inspirational in this 10 course series.
You'll learn how to capture an incredible array of images – from infrared to HDR – in camera and how to create an even more impressive piece of art in post-production. Jack will inspire you to see the story in every moment and teach you tricks for incorporating that magic into your photography.
This series is designed to expand your working knowledge of the latest photographic techniques and tools and ignite your love of photography. You'll learn how to tell stories with your images in ways that they never imagined.
Class Materials
Jack Davis - Creative Wow Shape Why And How Notebook.pdf
Ratings and Reviews
Student Work