Classes
Conference Info
For $119 you get:
- 4 Video Classes (5 full days' worth) - all in HD
- Lifetime access - anywhere, anytime
- Streaming and downloadable files
- Available on desktop, mobile, and tablet
- 100% satisfaction guarantee
3 INCREDIBLE INSTRUCTORS
5 FULL DAYS' WORTH OF FAMILY PHOTOGRAPHY EXPERTISE
Learn everything there is to know about family photography and how to turn your passion into a business. In this 4-class bundle, our expert instructors will teach you how to take great portraits of an entire family, how to successfully pose children, and the steps needed to build your own photography business. These classes wlll help you gain confidence to stand out from the crowd. Start capturing authentic portraits of families and children now!
See all of our photo & video bundles here.
Instructors
3 INCREDIBLE INSTRUCTORS
5 FULL DAYS' WORTH OF FAMILY PHOTOGRAPHY EXPERTISE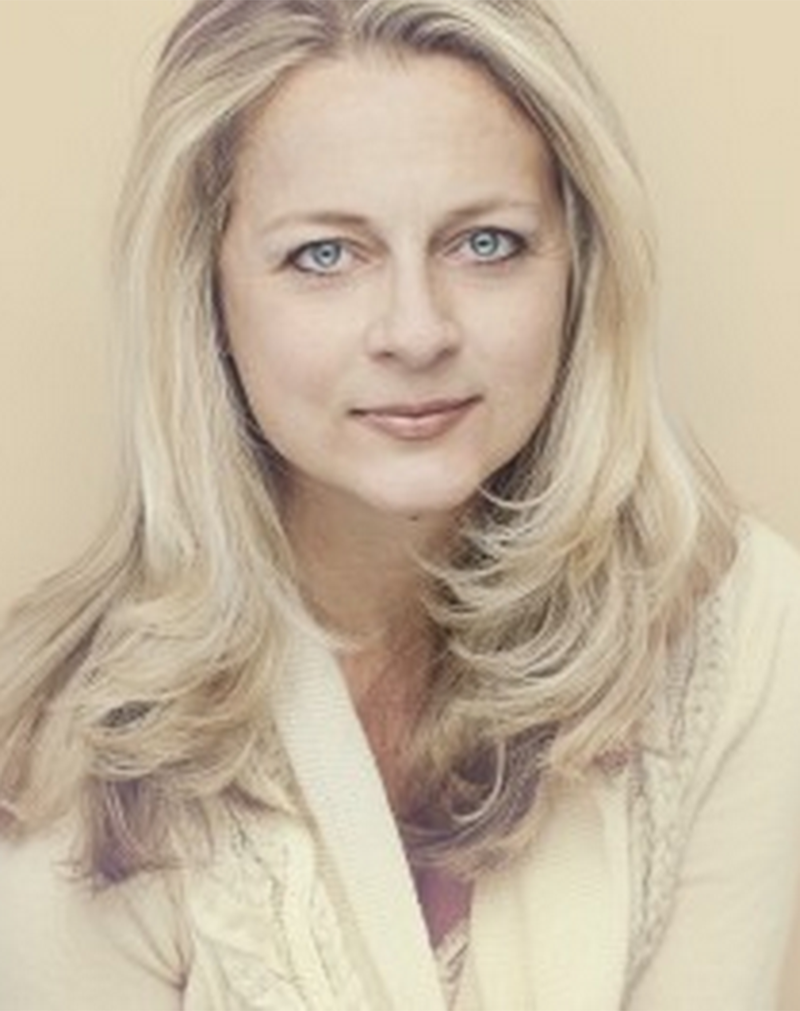 Julia Kelleher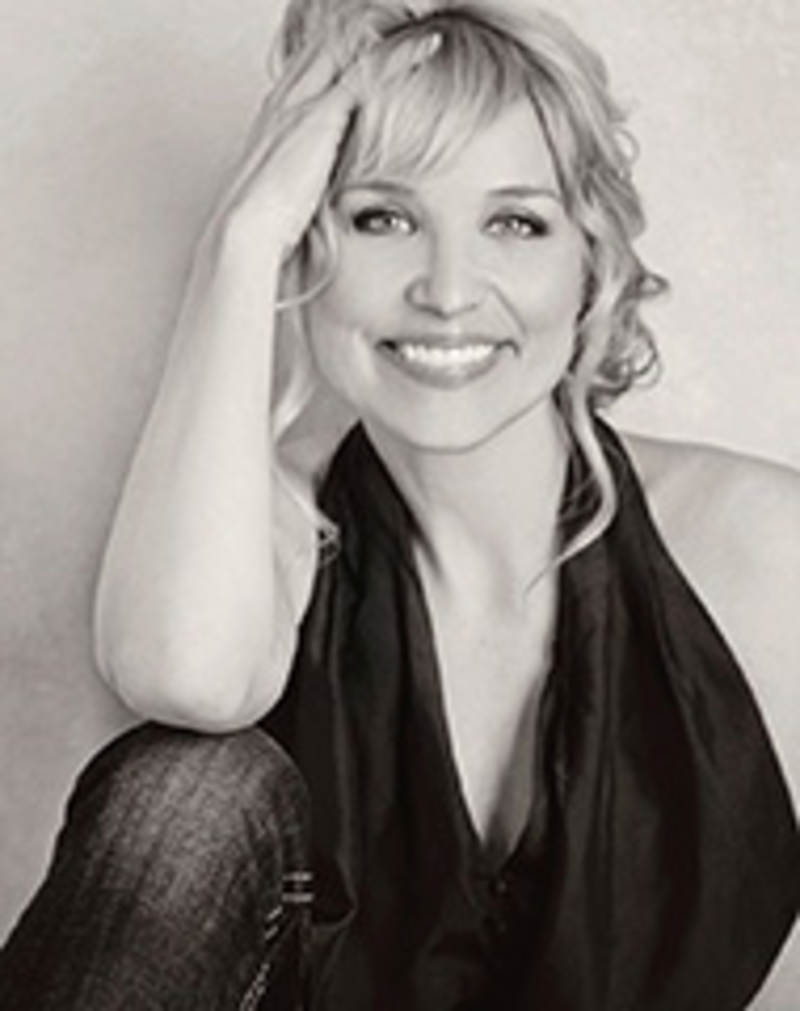 Tamara Lackey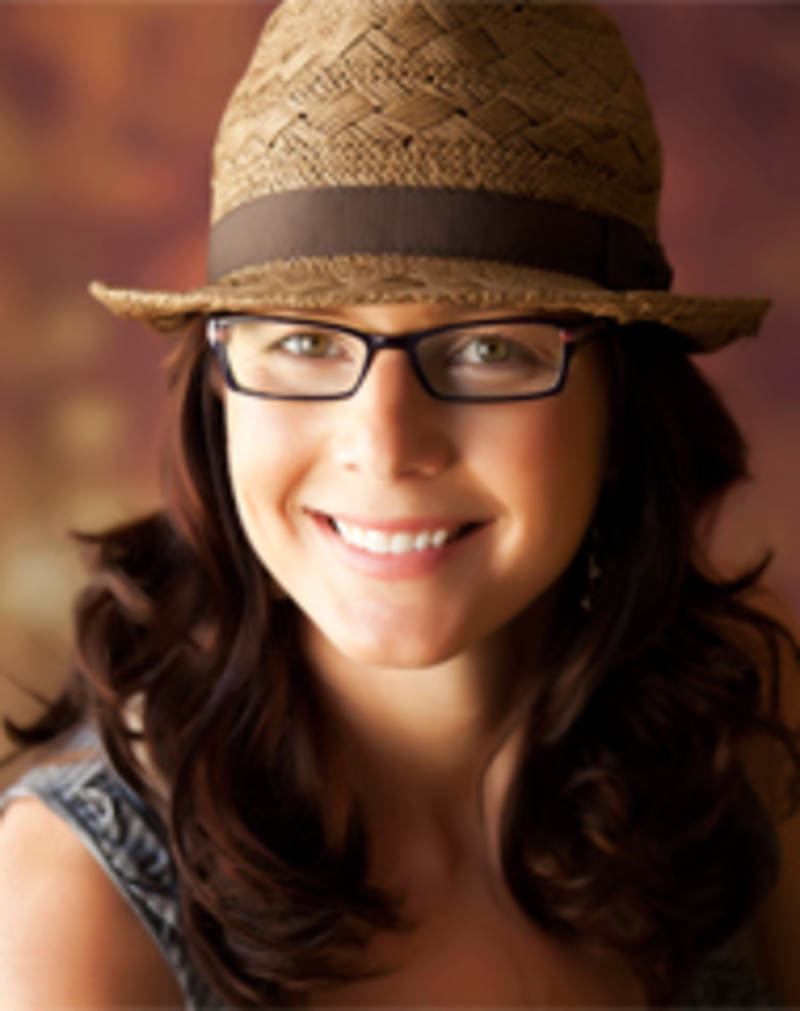 Vicki Taufer