Grab the best seat in the house
Dream of learning from inspiring industry leaders — in person?
Join the CreativeLive in-studio audience and make your dream a reality.
Every one of our classes has a limited number of seats reserved for students eager to learn in this hands-on, dynamic setting. As a CreativeLive in-studio audience member, you'll interact face-to-face with the instructor, receive coaching tailored to your unique personal and professional areas of improvement, and join a vibrant community of creative professionals.
"I've been following CreativeLive for almost 3 years. This was a different experience to be here live. My favorite part of this is that I'm directly in touch with the instructor as well as the students here... I got to ask many questions and it's not just during the class - during lunchtime and when we are socializing, during coffee breaks…"
"People look after you and make you feel like you're a part of something bigger than yourself. And you get connected to this great community that you wouldn't otherwise have."
"[CreativeLive] has changed the way I think, the way I operate, and literally changed my life... CreativeLive put me in business."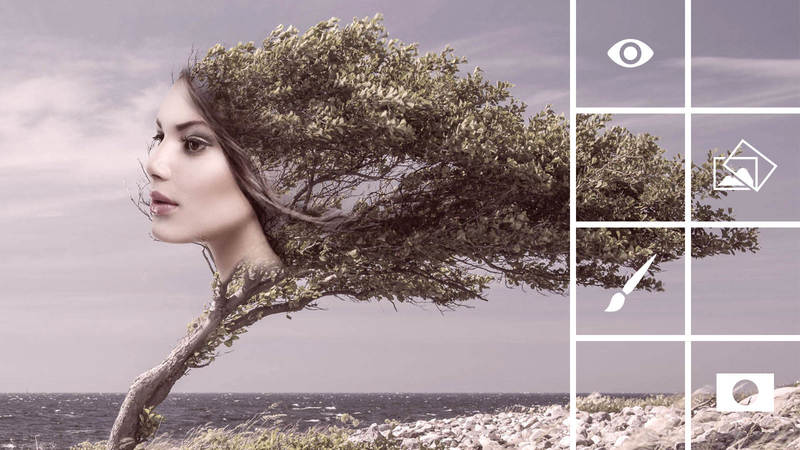 May 14th - 19th, 2018
Seattle, WA
42 groundbreaking workshops
18 world-class instructors
6 days to master Lightroom® and Photoshop®
Innovate Your Life & How to Lead a Culture of Innovation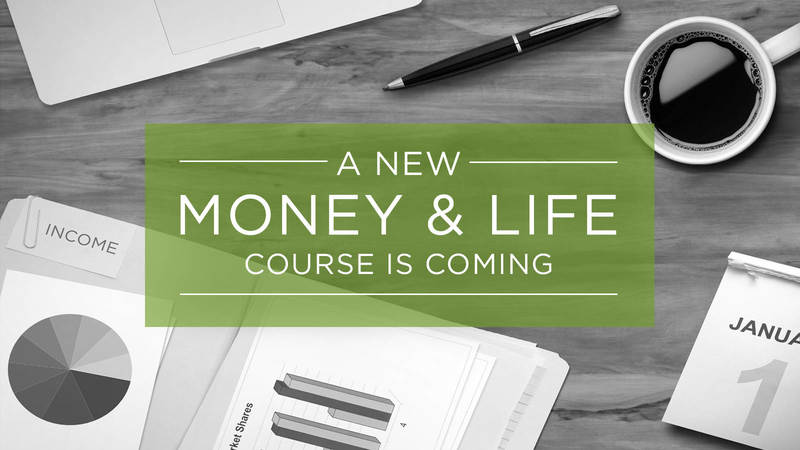 June 11th - 12th, 2018
San Francisco, CA
Learn to drive positive leadership and cultural change in service of innovation in a series of classes that are grounded in design thinking.
THE FINE PRINT
All CreativeLive in-studio audience members will be on camera. CreativeLive classes are free to attend. You'll be responsible for your own travel expenses to the CreativeLive studios. CreativeLive covers breakfast and lunch every day of the class. If you're under 18 and are selected to be in-studio with us, you must be accompanied by a parent or guardian while you're here. In-studio audience members receive a free copy of the class (including both videos and bonus material) as a thanks for participating. Please note there is limited seating; we'll be reaching out directly to the selected participants.