Conference Info
You get:
- 19 video classes in HD
- Lifetime access, anywhere, anytime
- Streaming and downloadable files
- Available on desktop, mobile, and tablet
- 100% satisfaction guarantee
JOIN US LIVE IN THE STUDIO!
Want to be a part of our in-studio audience for Podcasting Week in Seattle?
September 10th-14th, from 8:00 AM to 4:30 PM.
APPLY NOW
Invaluable knowledge, zero cost.
The podcast is revolutionizing storytelling, and you want to be a part of it all. But do you have what it takes? First off, where will you find the time and money to pull it off? Do you have the technical know-how to record, edit and get your podcast out there? And how will you tell compelling stories that grab listeners attention and keep them coming back for more?
This first-ever CreativeLive Podcasting Week is designed to help you find success in this growing sphere. You'll spend five days with some of the most accomplished podcasters in the business, learning everything you need to know to create and produce fascinating stories that people want to hear.
Each day will cover a different theme, with instructors guiding you through every step of the process— from pre-production to building an audience — to ensure your success. Over the course of the week, you'll learn how to:
Understand the podcasting landscape and where you fit in.
Figure out your budget and ways to monetize your efforts.
Come up with interesting topics to cover and guests to interview.
Tell your story in a compelling way to get people hooked.
Mix and edit your audio for maximum impact.
Get your podcast on the air and sustain it as a weekly podcast.
Find a reliable audience through advertising, PR and social media.
Our instructors work at the leading edge of the audio storytelling and the podcasting space. They include:
Julie Shapiro - Executive Producer of Radiotopia
Alexandra DiPalma - Audio Producer for Akimbo, Seth Godin's Podcast
Cal Peternell - Author, Executive Chef and Host of Cooking By Ear
Kristina Loring - Producer of Cooking By Ear
Tania Ketenjian - CEO of Sound Made Public
Jonathan Fields - Host of The Good Life Project Podcast
Jim Briggs - Lead sound designer for Reveal Podcast
Brad Smith - Founder and CEO of Audios Ventures, the home of Simplecast
Jordan Harbinger - Host of The Jordan Harbinger Show
Ray Ortega - Host of The Podcasters' Studio Podcast
Jeff Emtman - Producer and Host of the Here Be Monsters Podcast
Srinivas Rao - Host and founder to the popular podcast, The Unmistakable Creative
Instructors
13 TOP PODCASTERS
5 full days to jumpstart your podcasting endeavors.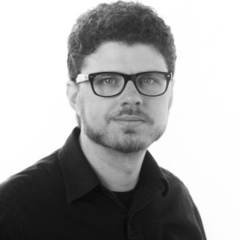 Jim Briggs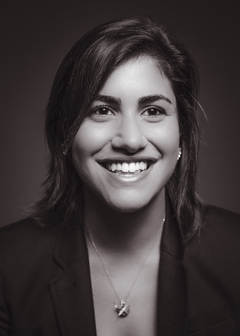 Alexandra DiPalma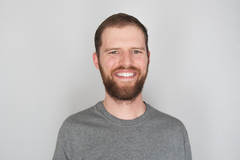 Jeff Emtman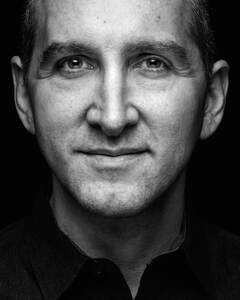 Jonathan Fields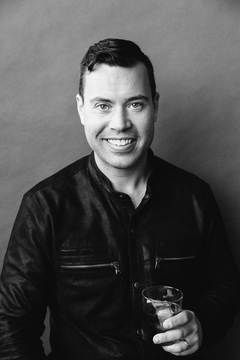 Jordan Harbinger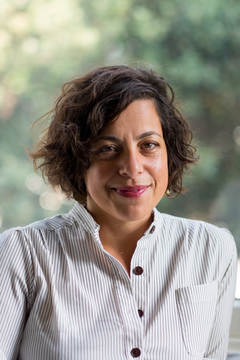 Tania Ketenjian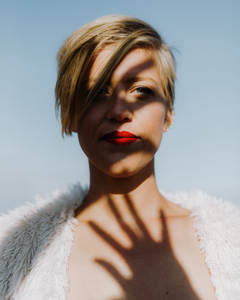 Kristina Loring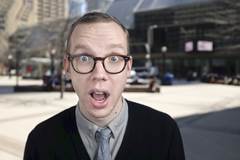 Dan Misener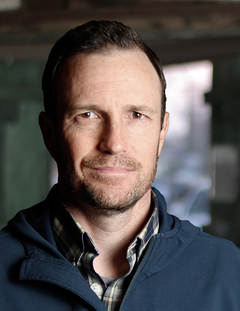 Ray Ortega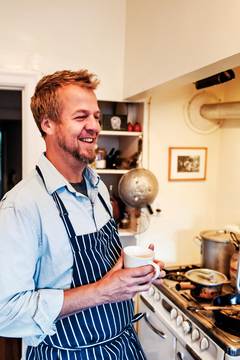 Cal Peternell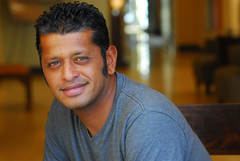 Srinivas Rao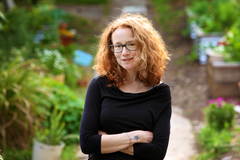 Julie Shapiro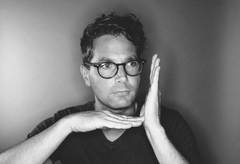 Brad Smith