Utilizing Healing and Cloning
Colin Smith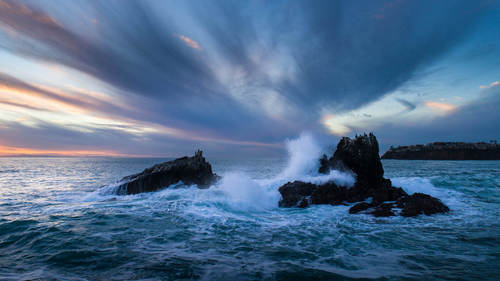 Utilizing Healing and Cloning
Colin Smith
Lesson Info
7. Utilizing Healing and Cloning
Lesson Info
Utilizing Healing and Cloning
So obviously we need to get rid of these power lines. I mean, it's kind of little distracting, so there's many ways we can do that. But there's a quick way, and I like the quick way. So what we're gonna do is we're gonna create a new layer because I like to do things non destructively. No destructive is good. And then we're gonna go and we're gonna grab our healing burst. You could choose the spot healing to spot. He'll is. Do spot healing. Okay, See that one of the tough there, left and right bracket keys make it bigger or smaller. We could get like that and it did nothing like that. It's awesome. So what we need to do is make sure we sample old layers. So when you're working on a blank layer, if you don't turn on sample layers, you're basically just sampling nothing, IM said. Now, if we sample the legs on uneven, get like that bingo. Got it so we could do it like that. Like coloring in Or here's a tip. Click hold. Go to the end, hold down the shift key and it's gonna draw a straight ...
line between the two. Um, actually, it didn't work for around to make it bigger. There we go. Click hold down, shift and book. It gets for the power lines. Click shift bump gets with power lines. Now, if this little bits in there, you can just get in touch like that. And a great thing about the spot healing brush. Just keep using until it looks good. So he's trying to gain click shift hold. I'm not a very good job. All on this am I? There we go. That's better. Click shift hold. No. Okay, we go. And what we're doing is getting rid of the Palins so you can see how you can do that very easily. And then you just touch it up by hand and you get the general idea. Okay, so that's that's how to get rid of Palin's
Ratings and Reviews
Colin is a Photoshop expert and shares answers to the top ten questions he's been asked, it was a great class!​
Just watched the Live Class of this course, and it is by far the most entertaining and interesting class. There is no time for anything except to learn learn learn, Colin is a great instructor, he answered so many of my questions about Photoshop and explained every feature thoroughly (without losing my attention, mind). Thank you very very much!
Student Work