Class Introduction
Pei Ketron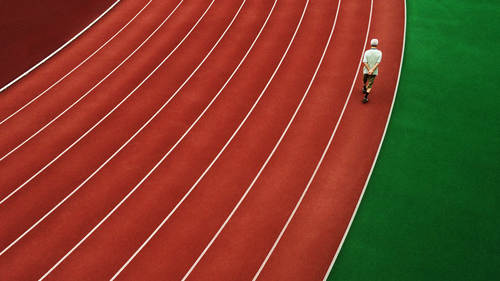 Class Introduction
Pei Ketron
Lesson Info
1. Class Introduction
Lesson Info
Class Introduction
Hi, my name is Pei Ketron and today I'll be teaching you Adobe Lightroom CC for mobile photography. If you joined us in our previous class, we discussed different editing apps that we can use on an iPhone to process some of our image so that we have a really nice final image to share on social media. In this class we're talking about Adobe Lightroom CC. In the past there's never been one editing app that solves all of our needs. We've been forced to use multiple apps to get everything that we want done with our edits. I'm doing all of my mobile editing on my phone, which means I'm not taking anything into my desktop or onto my laptop to do any processing in Photoshop or anything fancier like that. The reason I'm talking about Adobe Lightroom CC today is because as Adobe has developed it, it's really turned into a very robust editing app. Right now, it's the closest thing that we have to essentially a one stop shop for all of our editing needs. I like to refer to it as the one app to ru...
le them all. Instead of opening a photo in one app, saving it out, opening it another, saving it again, I can just open it once in Lightroom, make all the edits that I want and then export it and post to social media from there. Additionally, it has some really cool syncing features so that I can access those same edits no matter what device I'm on. So today I'm gonna talk to you a little bit about how to use the Lightroom CC app to do your capture, your edit, and your workflow and see how those edits that you've made sync across your entire ecosystem of devices.
Ratings and Reviews
I have been hesitant to switch over to using Lightroom CC from Classic, but this class took away all of those fears. Plus, I trust Pei fully when it comes to photography and she showcased all of the features any photographer is going to be curious about. My on-the-go workflow has forever changed for the better because of this course. Thank you!
Student Work