Advanced Content Aware and Cloning
Lisa Carney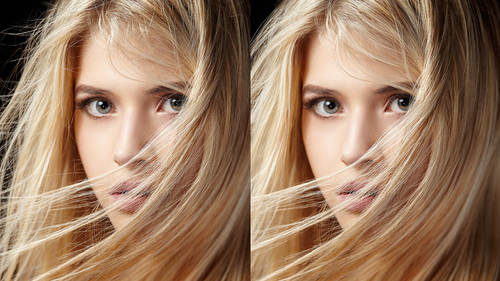 Advanced Content Aware and Cloning
Lisa Carney
Class Description
Elevate your command and understanding of our old Adobe® Photoshop® friends—the Clone Stamp, the Healing Brush and the Content-Aware Fill. Lisa Carney will investigate these toolbar control leverages, which few have explored past the "option-click," "shift-delete" and "hot key." In this class, you'll learn how to use quick Content-Aware Fill action to make crosshairs headaches a thing of the past; fine-tune cloning tools to do exactly what you want; expand your expertise of the entire army of healing tools, and utilize different methods to extend backgrounds for layouts. Freshen up your capabilities, speed up your productivity and improve your asking price.  
SOFTWARE USED:
Adobe Photoshop CC 2018
Class Materials
Advanced Content-Aware Companion Handout
Clone Heal Tool Cheat Sheet
Content Aware Fill Action
Ratings and Reviews
Her Action for Content aware fill is the Bomb- great for photo restoration. I learned something in each lesson. I Will have to re-watch a few. She is good at what she knows. Her teaching style, she jumps around a lot, but I felt like she slowed down and explained things better in this course, than in other courses I have watched. I happened to watch Jesus Ramirez "Power tips and Tricks" – great course- it also had Content-aware scale and crop. So by watching both instructors, I now have a better understanding of this tool. Thank you both.
Content aware was one of the best things to happen to Photoshop and this is a great comparison of the different tools that use it. I've been using the content aware fill action regularly since taking this class and now I want to go find a project that uses the vanishing point tool. Thanks Lisa!
I thought the workflow tips were invaluable especially for someone as picky as I am. I would have preferred more demonstration over describing a process which I may or not be able to visualize. I realize, however, that time was of the essence which necessitated the need to rush through so I would probably skip the PowerPoint presentation to save a bit of time and just get to it. The technical details which are necessary to understand can be explained along the way. That said, I thought the class was good. It gave me quite a few tips that I can use. I'm a long-time Photoshop user who is always looking to improve my skill set and understanding of the program.
Student Work