Ways of Being Published
Michelle Tea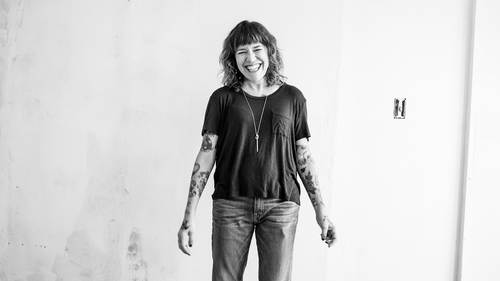 Ways of Being Published
Michelle Tea
Class Description
Those working on or about to complete their first book are likely wondering what comes next. How will you go about getting your work published? What are the various options available? And what are the steps for each pathway to publication?
Michelle Tea is an award-winning author, editor and teacher who's published her work in every conceivable way. She's placed works with the help of an agent and on her own, and she's published with tiny independent presses as well as major imprints of Penguin and HarperCollins.
This class will demystify the publishing process, present the pros and cons of the different ways to publish, and help you figure out the method that's right for you. It will also address what happens after publication, including the promotion of your book.
In this class, you'll learn how to:
Create a book proposal, including the introduction, pitch, sell, bio, table of contents and sample chapters.
Figure out if you need an agent by looking at what agents do and don't do for you.
Acquire an agent and let one go.
Self-publish your work as a zine, chapbook or blog.
Join or build a literary community.
Choose between a small or large publisher.
Understand book deals, including royalties, two-book deals and right of first refusal.
Promote your book with blurbs, galleys, online content, social media, essays and tours.
Class Materials
Adobe Stock - Get Started
Ratings and Reviews
These were very helpful videos-- I think it especially cleared up what an author might want from a publisher based on their preferences and how they would exploit certain connections they might have. Tea presented a lot of good ideas and thoughts about book touring and the pros and cons of different types of publishers (indie v. big corporate publishers) too. I think it's good for writers who are mystified at the process of agents, publishing, and advances.
Student Work