Become a Better Communicator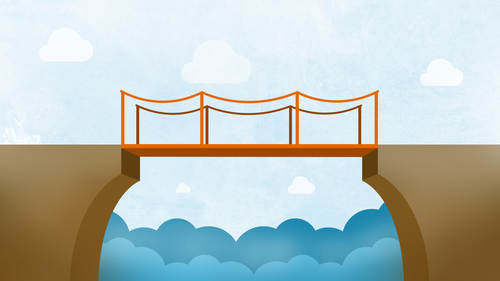 Become a Better Communicator
Class Description
Ready to build your ability to connect, communicate, and create? Join Susan Piver for an introduction to the communication and mindfulness skills every successful professional needs to know.
You'll learn about the three styles of communication: instinctual, emotional, and rational. Susan will guide you through discovering and taking advantage of your own style. You'll also learn about how to understand colleagues' and clients' communication styles, to make each interaction the best it can be. Susan will also cover the importance of mindfulness as a tool to cultivate effective communication.
By the end of this course, you'll have a deeper understanding of who you are as a communicator and an easy-to-implement mindfulness routine that will help you speak, listen, and respond more effectively.
Reviews
I loved this class. I was not expecting it to be a full on enneagram tutorial, but with that said, the content of Susan's class was life changing. I grew up in a very conservative household where open conversations were not welcome and therefore, never knew how to communicate my thoughts and feelings without becoming emotional and feeling misunderstood. By taking this course, and afterward reading The Wisdom of the Enneagram, I was able to learn my personality/communication type, the styles of those around me, and how to bridge the gap to be understood in any message. The coursework has also helped me to better understand the thoughts, feelings, and intentions of my loved ones. Again, truly life changing course work. Highly recommend to anyone looking to make sense of themselves and their surroundings, and apply this knowledge in a practical sense, both personally and professionally. THANK YOU, SUSAN!!!