Become a Better Communicator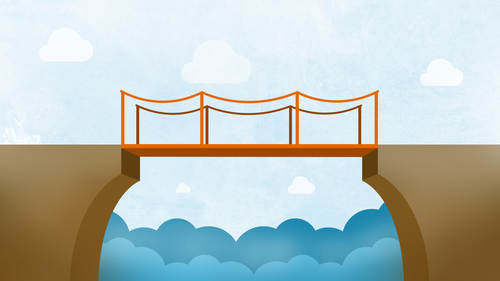 Become a Better Communicator
Class Description
Ready to build your ability to connect, communicate, and create? Join Susan Piver for an introduction to the communication and mindfulness skills every successful professional needs to know.
You'll learn about the three styles of communication: instinctual, emotional, and rational. Susan will guide you through discovering and taking advantage of your own style. You'll also learn about how to understand colleagues' and clients' communication styles, to make each interaction the best it can be. Susan will also cover the importance of mindfulness as a tool to cultivate effective communication.
By the end of this course, you'll have a deeper understanding of who you are as a communicator and an easy-to-implement mindfulness routine that will help you speak, listen, and respond more effectively.