Choosing the Right Camera Lens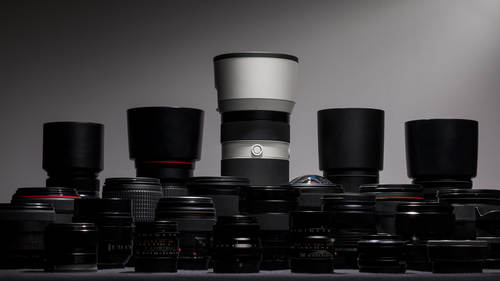 Choosing the Right Camera Lens
Class Description
Once you've chosen the camera of your dreams, how do you know which lens will maximize your camera's capabilities? Join camera expert John Greengo as he explains what the best lenses are to add to your camera bag. He'll explain:
Which lens is best for specific areas of photography
The technology behind lenses
How to use specialty lenses including macro and fisheye
Tips on operating and maintaining your lenses
John will also talk about lens accessories including hoods, mounts, filters, and teleconverters. By the end of this class, you'll understand exactly what lens you'll need to take your best photos!