Color Theory for Photographers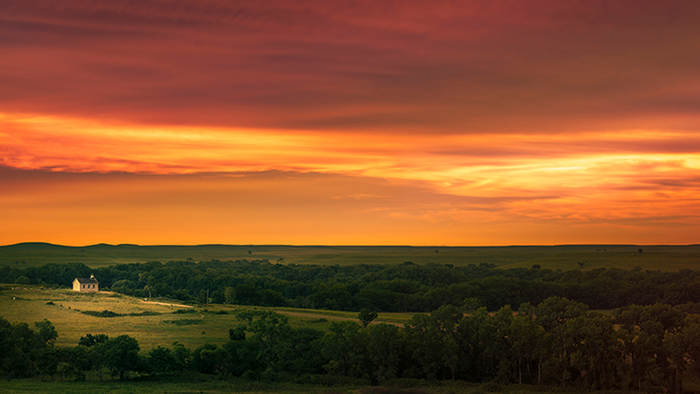 Color Theory is often referred to as "Painter's Knowledge." However, the truth is that having a strong foundation in Color Theory as a photographer can make a world of difference in your finishing effects and help you define your artistic style. Post processing expert Blake Rudis walks through Color Theory from the basics to the practical application so that you can improve your photography, post processing techniques, and style.
Reviews
Mind blown in this short class! MORE, MORE, MORE...I'm going to go find his other classes right now. He does go pretty quick but the tidbits of amazing tricks using curves and gradients are amazing!
I really enjoyed Blake's class. He is very clear and concise and I found it very helpful to learn a bit more about colour interaction and how to play with it. I would also like to know how to add the zone chart.. many thanks!
A lot of new information in here for me. The theory is very well presented: clear and engaging. I'll need to learn more about Photoshop to fully take advantage of the practical aspects, but that's OK, always good to have something new to learn. This is a course I'll be happy to come back to as I learn more.