Pairing Typefaces: Tips for Combining Fonts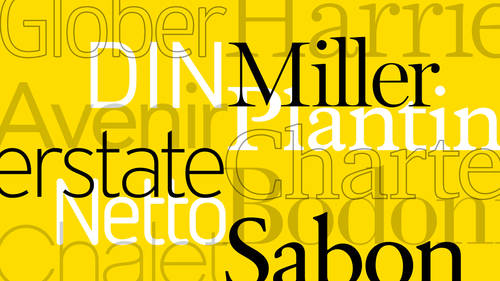 Pairing Typefaces: Tips for Combining Fonts
Class Description
"Which font should I use with this?" is an age-old question that designers constantly grapple with. In Pairing Typefaces: Tips for Combining Fonts with Michael Stinson, you'll learn essential type rules that make answering that question easier.
Michael is the creative director at Ramp Creative and the instructional director for TypeEd. In this class, he'll explore the art of combining type and share strategies to ensure your fonts work well together. 
You'll learn about:
Typeface classifications
Pairing different styles of type
Mixing and matching fonts
Michael will teach reliable techniques you can use every time you go to combine type styles so your designs always look great.
Software Used: Adobe InDesign CC 2014.2 (10.2)