Commercial 3D Composites in Adobe Photoshop CC
Creating a Background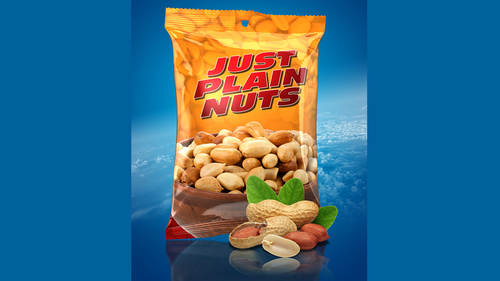 Commercial 3D Composites in Adobe Photoshop CC
Creating a Background
Lesson Info
Creating a Background
Class Description
With the ability to create 3D text and objects in Dobe Photoshop you can create fully realized commercial concepts in a fraction of the time. In this course, we will put together a complete commercial product composite using custom 2D and 3D elements as well as stock 3D objects.
Don't have Photoshop yet? Get it now so you can follow along with the course!

Software Used: Adobe Photoshop CC 2017

Reviews
Valuable for going deeper into using 3D tools, the course had a great amount of info on using the 3D tool panels & manipulating lighting, modeling materials, merging elements together in 3D space, creating your own lighting & materials as well as trouble-shooting tips. Really helped me feel less intimidated as a newcomer to 3D.