Copyright, Trademark, and Intellectual Property for Photographers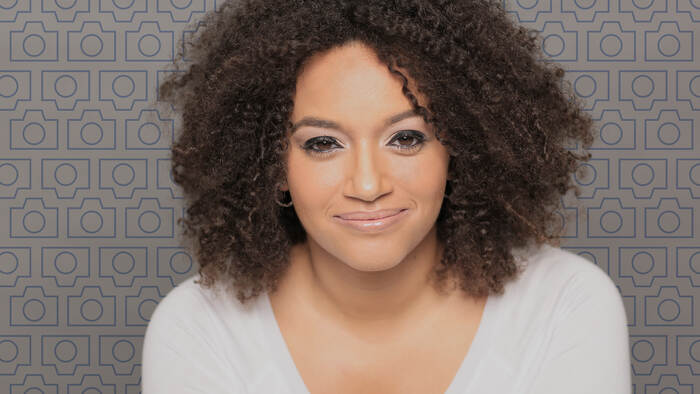 Whether you photograph weddings, capture senior portraits, or shoot high-fashion images, understanding key concepts like intellectual property, copyright, and trademarks is an essential part of succeeding a working photographer.
Join Rachel Rodgers to explore the core concepts of intellectual property that every photographer should know. You'll learn when and why you need model releases. You'll also learn how to create client service agreements that protect your best interests. Rachel will also guide you through common infringement issues many photographers face.
The skills you learn in this course will enable to you to be your own best advocate, and both defend and profit from your images.
Reviews
I watched this class for free on a replay. The course is very informative on the topic. I purchased the class to get the bonus materials, which ended up being a complete waste of money. The Photographer Clauses document contains images of 5 clauses, not the text. In effect if you get to watch the free replay you can just grab screenshots of the clauses. The CreativeLive Handout is just a marketing page with a link to the speaker's business website where you get a discount code that can be applied to any of the products purchased on her website. I decided to purchase the photographer's package - tried to apply the discount code several times, but it wouldn't work. Not a great experience.
This class is valuable. I feel like a bandit for what I paid. Rachel Rogers is definitely in your corner to help you make sense of the nebulous nuances that could very well be the difference between you making or missing your money goals.