Creating Impact with Color Gels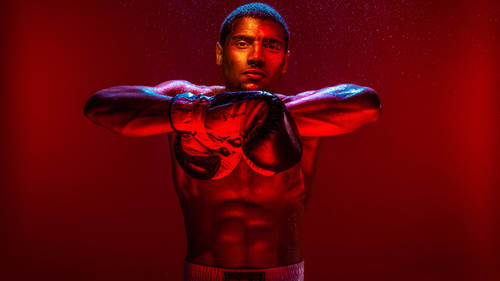 Creating Impact with Color Gels
Class Description
Light is essential to creating cinematic images as well as color. In this class, join five time portrait photographer of the year Alexis Cuarezma as he breaks down his process for using color gels to make an image that grabs your attention. He will teach how he sets up his camera, creates a color scheme, and selects gels to get the desired image in camera. He'll go over simple color schemes that can be done with only two lights, as well as a full stylized image using multiple lights and color gels.
Reviews
Alexis Cuarezma is hilarious, very talented, and a creatively energetic instructor and artist! If I hadn't been attending Photo Week, I wouldn't have chosen this course, but boy am I glad I was in it! Gels have been an enigma to me for years (in the way that studio strobes used to be), and I was surprised at how easy and useful they were when Cuarezma explained and demonstrated them. His creative process is a joy to watch and learn from. I highly recommend this course to ALL photographers!
I don't do athletic images, but I think the lessons in this class can be applied to other genres too. It was a nice overview of how to use color temperature settings, gels and color theory to create mood and atmosphere.
I really dig watching his approach to creating a mood. Even if you're not into sports photography, you'll learn how to use color to convey impact.