Vision-Driven Photography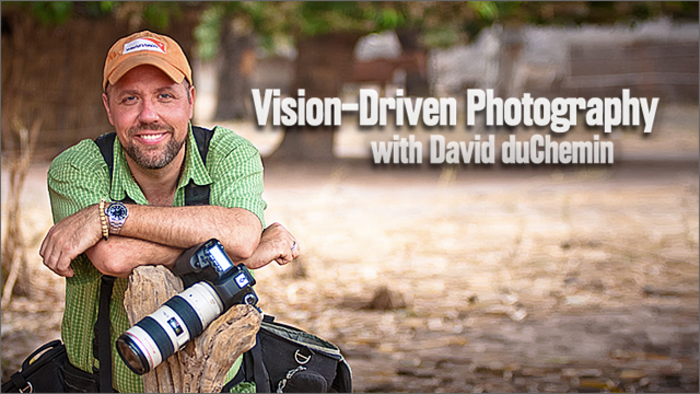 Lesson Info
Abandon Style. Pursue Vision.
Join David duChemin, author of the best-selling Within The Frame, as he teaches you how to use your camera and the digitial darkroom to find and express your vision as a photographer.
Reviews
David is always worth listening to. The course might have been shorter given there was a lot of repetition and conversation that wasn't terribly interesting or valuable. But when it was good it was amazing. I learned a lot and it was worth the time and money spent.