Creating Diversity in Stock Photography
Joshua Kissi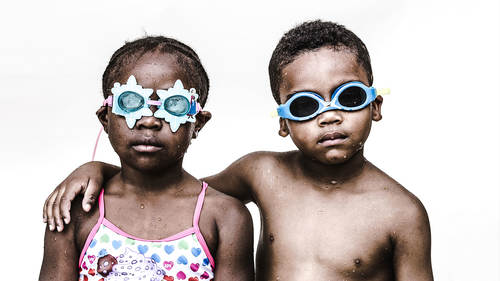 Creating Diversity in Stock Photography
Joshua Kissi
Class Description
It's important to have diversity in all aspects of our lives, and that includes stock photography. Those photos are used everywhere—from banner ads to websites to billboards—so it's critical that they truly represent our diverse society. Joshua Kissi, photographer and co-founder of the TONL Agency, which specializes in culturally diverse imagery, will help you make your photos more inclusive and depict people of all walks of life.
In this class, you'll learn how to:
Pose your subjects in unique ways.
Use different types of lighting, including studio and natural.
Evoke the expression you want from your subjects.
Stock photos don't have to look the same. In fact, they shouldn't! Learn how to add diversity and culture to your images so you can succeed in this burgeoning field.
Ratings and Reviews
This class is great for thinking about diversity in people for the subjects of photos. I would like to see the instructor come back to teach a class on lighting or editing people with various shades of skin color -- one of the questions asked in the video. I'm interested to see his methods.
Student Work