Efficient Lighting & Post-Production
Jared Platt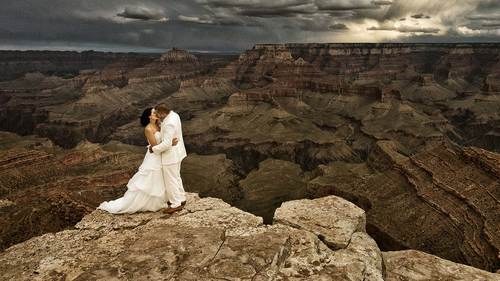 Efficient Lighting & Post-Production
Jared Platt
Class Description
Efficient photography post-production starts before you ever sit down at your computer. In this photography course, learn how Jared Platt creates the highest quality images with the greatest speed! From the moment you pick up your camera to final delivery of your images, every decision you make can cost you time. Using the correct gear, shooting with postproduction in mind... Jared's efficiency techniques can save you time at every step along the way without sacrificing image quality.
Software Used: Adobe Photoshop CS6, Adobe Lightroom 4

Class Materials
Jared Platt Notes and Resources - Dec 2012.pdf
MaterialsRelease_JaredPlatt.pdf
Jared Platt Free Resources.pdf
Ratings and Reviews
Jared is a great teacher! This course is much better than I imagined because it is not only about fotography, but also about passion. I loved it!
Don't you just love it when Photographers, especially successful ones as Jared Platt, throw explanations out w/o any scientific backing to justify them? Jared's explanation of golden Setting Sun is dust and smog in the sky, when the real reason is scattering, the refraction of light by the molecules and objects in the atmosphere, not the smog and stuff much lower. He also defines latitude as a given amount, when it is actually the breadth of light individual camera sensors can record, normally about 5 or 6 stops. Made the rest of what he taught suspect at best. Glad I caught this for $25 rather than the huge first release price.
I was in the studio for this workshop and it was so, so much more than just about efficiency. Jared is a fantastic photographer and teacher, and makes everything so accesible. He covered Lightroom, presets, lighting equipment,software, music, artisic development, even, dare I say it, the soul of a photographer. I recommend this to anyone needing to spend a lot less time doing things you don't need to personally do, and/or anyone who needs to improve their artistry or technical skills. Do more. Waste less time. Share your work. Oh... and buy this course. :-)
Student Work