Family Photography: Capturing Connection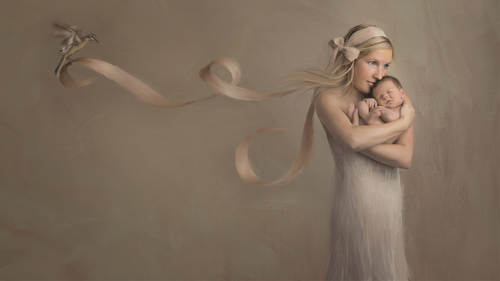 Family Photography: Capturing Connection
Lesson Info
Parenting Themes
Class Description

As children, our parents define how we understand love. As parents, we learn what unconditional love truly means – learn how to capture the all the emotions of parenthood with images that tell the story of family.
Family Photography: Capturing Connection with Julia Kelleher will show you how to tap into the hearts of your clients through fine art family photography.
Julia Kelleher will teach you from basic to advanced - posing for parents. Create images with great posing that elicit genuine connection and speak to your client's journey as a parent. You'll learn how to work with parents and their young children to get photographs that reflect the sweetness and intensity of a child's first years. Julia will assist you with developing:
Ideas for posing newborns, toddlers and children
A clear set of family posing rules
Lighting and post-processing technique
How to apply your unique experiences in parenthood to your own work
Storytelling strategies that promote your studio
Julia will cover the technical elements of family photography: lighting, posing, editing, and processing. She'll cover artistic style and getting creative along with building a solid business foundation. She'll also share the more intangible elements of a successful family image, and teach you how to connect the families you photograph and to capture that connection in camera.
Tumultuous, heart-warming, and joyous, parenthood defines who we are the moment our children arrive to us. Learn to capture the journey emotively in fine art images that transcend time and speak to your talent as a photographic artist — endearing your clients to you and giving them confidence to invest for life.