Minimalism - A Few Words to Start
Curtis Jones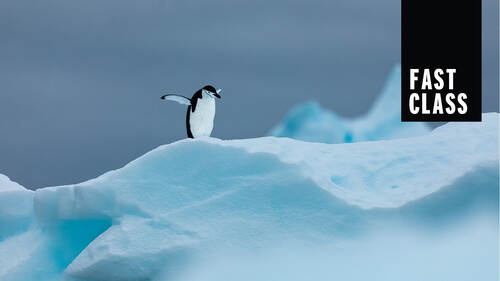 Minimalism - A Few Words to Start
Curtis Jones
Lesson Info
1. Minimalism - A Few Words to Start
Lesson Info
Minimalism - A Few Words to Start
By removing distractions and using strong visual composition, a minimalist approach can help you create intriguing photographs with absolute focus on one subject, whether you call it minimalism or simplifying or cleaning an image up, it's all the same concept with a slightly different approach. We're going to cover how to simplify your vision, how to recognize and remove clutter and visual distraction, the power of negative space and the balance between positive and negative. The idea of building a clean, strong image around a single anchor, the gear that I like to use to help create these images and tons more simplifying and removing distractions is always a good idea. No matter what kind of photograph you're taking, minimalism is just an extreme form of that.
Ratings and Reviews
Lovely and information. The information was relevant and ended up helping a good bit.
Very interesting class, in a very unusual location (Arctic), which blended together to give a top notch class. I learned a lot about Minimalism as applied to photography, and Minimalism as applied to post-processing. Curtis is engaging while teaching and demonstrating on site, or back in his "office". I really enjoyed this class. Thank you Curtis.
Student Work