Shoot: Mature Male Poses
Lindsay Adler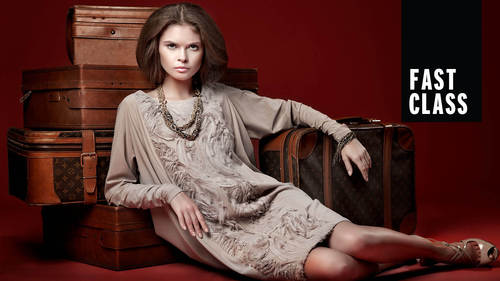 Shoot: Mature Male Poses
Lindsay Adler
Lesson Info
12. Shoot: Mature Male Poses
Lesson Info
Shoot: Mature Male Poses
The biggest thing I want to do is talk about the differences for posing older gentleman. Or maybe just not a teenager. Um, And so, first of all, of course, all the rules that apply to photographing a guy are the same. Generally, what you're looking for when photographing and mature guy is confidence and relaxed. It's what I notice, especially, I mean, I was mentioning Duke you if you look at editorials and g. Q. The younger guys have a lot more movements and their poses a lot cock here and over the top because they're compensating versus the older guys. They're cool and confident cause they knew who they are. They're in control of their life. Expression is key, so you can definitely do furrowed brow. You can dio squinted auras, Peter Hurley says, squinted eyes towards the camera. And I would do that a little bit more, something that is perhaps more thoughtful. It's not about being like cool, uncomfortable and lean. It's more about Here's my confidence. Interacting with the camera alway...
s directed her hands. Always, always, Um and I I use a lot of chairs for mature guys. I do have them sitting. I have the leaning, having crossing their legs. And when I oppose their hands, I just make sure that it's not super distracting. That's really the biggest differences or just I'm not gonna have a mature guy lying on the ground. It doesn't work. That's not what I would do. So don't feel what I would have said is, you know OK, so some of the variety of poses you can get our because you have standing and sitting and laying and leaning. You don't need to lay every subject on the ground, and this would be an example where you wouldn't.
Ratings and Reviews
This is a great course for a quick reminder of things to keep in mind when headed out for a particular shoot. It's bullet points. General principals. If you are new to posing, you'll want a more in-depth course where she has live models and is positioning them rather than just talking about posing techniques. But for a Fast Class, I think this is perfect. Wonderful job, as always Lindsay!
Fantastic quick but comprehensive summary of the key points for many different types of shoot. As always Lindsay Adlers delivers excellense. Brilliant
Lindsay's classes are always informative and interesting.
Student Work