Getting Started with Composite Images
Tim Grey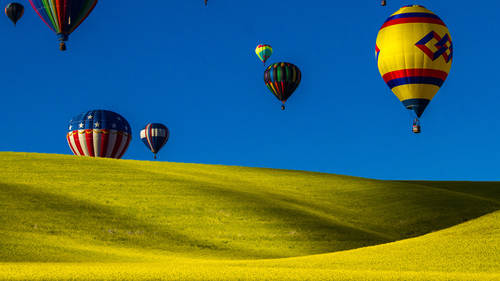 Getting Started with Composite Images
Tim Grey
Class Description
Compositing allows you to bring together the best elements of separate images into a single masterpiece, but doing it well is often tedious and complex. In Getting Started with Composite Images, Tim Grey will teach compositing techniques that simplify the process.
Tim will demonstrate "automatic" methods you can use to create composite images in Photoshop. You'll learn about assembling a composite panorama, working with focus stacks, and high dynamic range (HDR) images. You'll learn how to create seamless layer masks and how to ensure an object placed in a photo matches in terms of tone and color. Tim will also teach you how to resize and reposition objects so your composites come out beautifully.
Software Used: Adobe Photoshop CC 2014.2.2

Class Materials
Tim Grey - Getting Started with Composite Images - Reference Guide.pdf
Ratings and Reviews
This is a beginners course, with some very handy tips for advanced users also. I am considering myself an intermediate one :), but enjoyed this course a lot! Tim's style is very relaxing, entertaining, and you can learn a lot! I want to see more of this teacher, in advanced setting. Worthwhile buying this course!!!!!
Student Work