How to Get It Right in Camera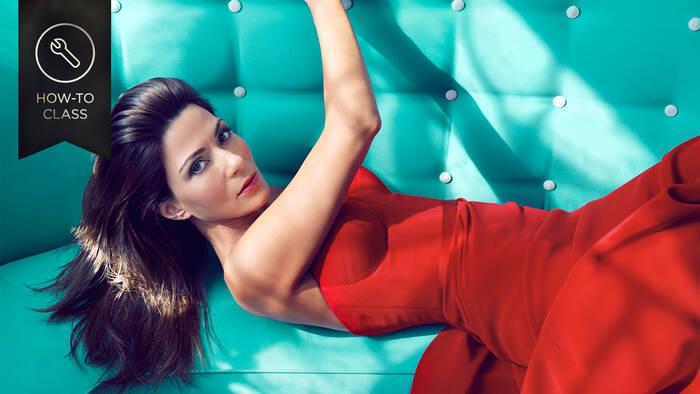 Let Felix Kunze show you how to get the shot you are seeking, in camera.
In How to Get it Right in Camera, Felix will teach you how to get the results you want – as soon as you click the shutter. He will share his approach to shaping and shooting artificial light and getting gorgeous results. Felix will also demonstrate the tools he uses to create a professional environment no matter where he is working and teach you a few tricks for doing the same.
Reviews
I do LOVE Felix, his work, how he teaches! This class isn't titled appropriately, it's more about set up and lighting - I would love to know the settings he's using, the lens, etc.
I really like this class. I've had it for awhile now and I've watched it several times. Felix does a good job of breaking things down into simple examples and explaining what he's seeing and looking for. This is not a full lighting class with lots of different lighting setups and technical gear talk, but I like Felix's style and this class helped me get a lighting setup that works for my family portraits that is similar to his with my own take on it.
<p>This was Felix&#39;s first solo teaching class, and, it showed. I&#39;m not sure he was 100% prepared based on how he worked with the model and lights.</p> <p>Felix made it sound that CaptureOne hardly ever provided promo codes. A google search would say otherwise, and, provider larger discounts.</p> <p>I think CL needs to Market themselves to vendors better to get better promos for its audience, or, not offer any. For example, one idea is to create an eGoodie Bay that sends customers to a CL page promoting its vendors and then monitor the click through and buy-through.</p>