How to Capture Action with Your iPhone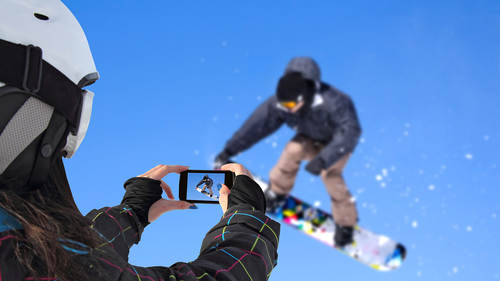 How to Capture Action with Your iPhone
Class Description
Are the subjects of your photos always moving? Do your pictures often end up blurry? In this class Adventure Photographer Michael Clark walks through how you can freeze time and make your subjects the focus of your photos. He'll talk about how to use lighting to grab focus on your subject. He'll also talk about how to frame and anticipate your athlete's movement. If you're out at the skateboard park or just chasing toddlers around all day- this class will show you how to get photos that look amazing and make your subjects shine.
Reviews
A neat little class on shooting and editing action video on your iPhone. It's mainly intended for beginners, but even experienced photographers with no video know-how will learn some useful tips on using their phone to shoot. Short and to the point!
Explore More Free Classes
THE
CREATOR

PASS
Enjoy the free classes? Get 2000+ more Classes and watch it anytime, anywhere.
Get The Pass