How To Develop and Market Your Brand
Sandra Coan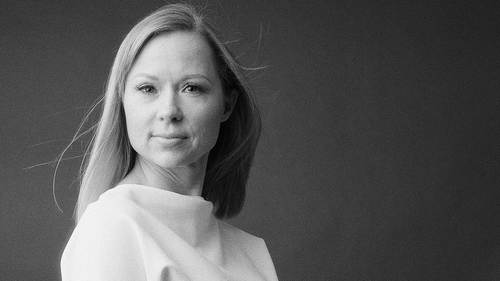 How To Develop and Market Your Brand
Sandra Coan
Class Description
There is no denying that a strong brand is key to building a strong business. But developing a brand is often confusing and hard. And knowing how to use it in your marketing is trickier still.
In this class, Sandra Coan will break it all down and show you how easy and powerful brand building can be. You will learn:
What a brand is and what a brand isn't
The one thing you need to know to build a unique and instantly recognizable brand
How to use your brand to connect to clients, establish trust and build loyalty
How to build a solid marketing strategy that will set you apart
Ratings and Reviews
Marketing and so much more! Sandra is an exceptionally talented and inspirational photographer. She puts herself and her experience out there to truly help you understand the market and succeed. In 90 minutes, she took me on a journey. I had a few "aha" moments. Thank you!
This is one of my favourite classes of PhotoWeek 2017 where Sandra gives the reason 'why' we should pursue our passion, photography in this case, but otherwise too, a well-presented, highly motivating class that would leave most wanting to go out and do it.
Great info! Laid back teaching style!
Student Work