How to Prepare for NaNoWriMo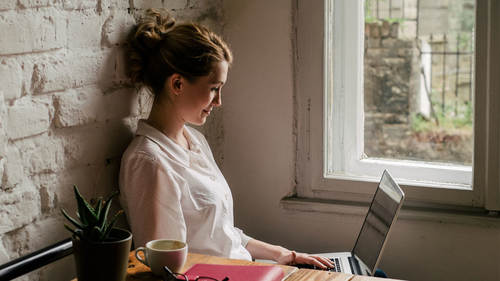 How to Prepare for NaNoWriMo
Class Description
With Grant Faulkner, Jennie Nash, Sophie Littlefield, Rachael Herron, and Aya De Leon
No matter who you are, where you live, how old you are, or what your background is, your story matters. National​ ​Novel​ ​Writing​ ​Month encourages people to explore the meanderings of their imagination so they can transform a blank page into a launching pad for the discovery of new universes.
NaNoWriMo expects more than 400,000 people to start a 50,000-word novel in the month of November. The goal is to get participants to exercise their creative muscles, cultivate meaning with their stories, and experience the thrill of bringing characters to life.
In this series of conversations with celebrated authors, including Jennie Nash, Sophie Littlefield and Aya De Leon, Grant Faulkner, executive director of NaNoWriMo, will break down the novel writing process. While there's no one way to prepare for NaNoWriMo, this class will introduce you to a few approaches so you can be inspired to develop your own.