Integrating Photoshop and Lightroom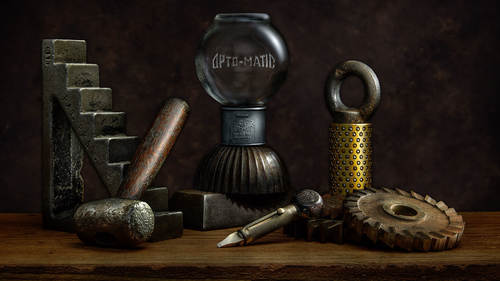 Integrating Photoshop and Lightroom
Class Description
On their own, Adobe® Photoshop® and Adobe® Lightroom® are powerful programs. But together, they can help you achieve amazing things with your images. In this course, Ben Willmore will show you how to "round trip" your images from Lightroom to Photoshop and back again, so you can reap the benefits of both of these sets of tools. You'll learn to make a second round of adjustments in Lightroom without having to flatten your image, and you'll discover which features are best used in Lightroom and which should be reserved for Photoshop.
SOFTWARE USED:
Adobe Photoshop CC 2018, Adobe Lightroom Classic CC
Reviews
This was a great course. It was very informative and Khara Plicanic did a fantastic job teaching this course. It brought light to and organized the essential Photoshop tools and techniques. Some of the tips are real game changers for me, such as to start learning the shortcut keys have made Photoshop much more fun for me. Fantastic course.
Another great class from Ben, he has one of the most smooth flowing teaching styles I have seen. He always makes it easy to understand how PS and LR work, Thank you
I've been using Photoshop and Lightroom for several years now but I still found this course helpful. Not least because Ben goes into some depth about why and how the two programmes work the way they do. I picked up several tips and tricks that I didn't know about. Ben is a clear, engaging presenter. Thanks!