Maximizing the Potential of Remote Locations: Arctic to Antarctic
Art Wolfe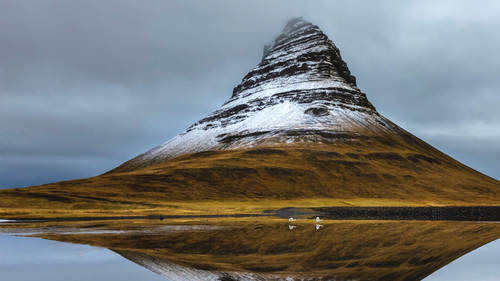 Maximizing the Potential of Remote Locations: Arctic to Antarctic
Art Wolfe
Class Description
For four decades Art Wolfe has journeyed to the edges of the earth, capturing extraordinary moments. In Maximizing the Potential of Remote Locations: Arctic to Antarctic, he'll take you on a photographic tour of some of his most incredible adventures. 
Art's approach to photography is not simply about going to a location with the intent of photographing it, it is about revealing a location on a grand scale and then teasing out the wildlife, intimate views, and abstracts. 
In this 90-minute presentation, he will lead you on a photographic tour through Svalbard, Iceland, South Georgia Island, and Antarctica. You'll get to learn about his mental and artistic workflow and the transformations he's undergone throughout his career. 
You will come away with a better idea of what it takes to photograph without prejudice and develop a new passion for photography and the world around you!
Ratings and Reviews
Art always does a great job of presenting the challenges involved in shooting in out of the way places. That combined with Creative Live's excellent production make this a great course for anyone interested in photography.
Amazing class! Art is a wonderful story teller, captivating his audience. This class has inspired me to look at a composition in a much different way.
This class is full of inspiration.... great pictures
Student Work