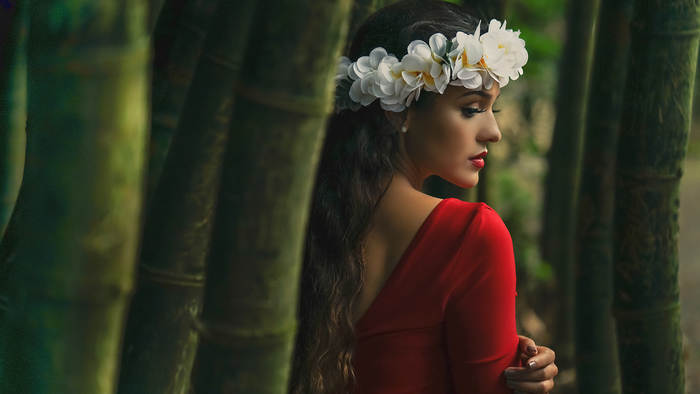 Join award-winning photography Scott Robert Lim as he breaks down lighting basics and how to find great light and solve problems when in difficult lighting situations. He'll cover how to work through extremely bright light by using your environment and the available resources only. He'll also discuss how to use reflectors and diffusers to control the light and how to keep your set up really light with minimal gear and still get amazing images.
Reviews
Great course!!! I learn a lot about natural light, im very good with natural light but I can't wait to get out of my studio and start shot again with natural light! Thank You Scott!!!
One of the best classes of so far. I liked the way he demonstrated what he was talking about. Lots of fun and I learned a lot.
This is a great class! Instead of just talking about light as a broad subject, the instructor breaks down the different kinds of light and actually demonstrates what each looks like with a live model, so one can see what he is talking about.