Organize Your Life with Roam Research
Ben Willmore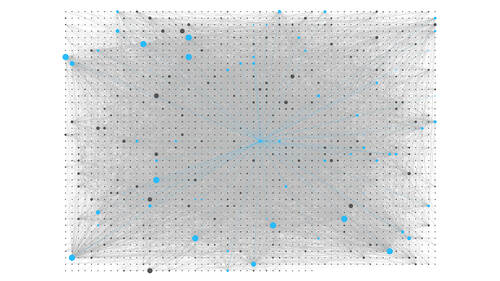 Organize Your Life with Roam Research
Ben Willmore
Class Description
AFTER THIS CLASS YOU'LL BE ABLE TO:
Organize and link your ideas to make it easier to make associates between your thoughts
Learn to effectively manage your time, tasks and projects
Keep track of how you spend your time
Create a custom Contact Relationship Manager (CRM) system to keep track of communication and details of your contacts and customers
See how to more effectively take notes when watching videos or reading ebooks
ABOUT BEN'S CLASS:
Roam Research has been described as the Microsoft Excel of note taking. That's because it offers powerful methods for capturing, connecting and organizing your thoughts that go beyond common note taking applications. Once you know how to use Roam, you may find it can replace your current notes, calendar, diary, task/project management applications in a single unified app that becomes much more powerful than anything you've seen before.
WHO THIS CLASS IS FOR:
Anyone who wants to become more organized and develop associations between their thoughts
Those who are new to Roam Research and want to get started on the right foot
Experienced users who want a refresher to make sure they are using the features to their fullest
SOFTWARE USED:
Roam Research
ABOUT YOUR INSTRUCTOR:
Ben Willmore has been organizing his thoughts digitally since the late 1970's. In 1981 he attended Compu-Camp where he used a graphics tablet to produce images on an Apple ][ computer. He has tried all sorts of software and hardware from Apple's original Newton Message Pad to the latest software releases. He has written over a dozen books that have been translated into 9 languages and has written over 100 articles for major magazines. He has taught well over 100,000 people in person at events in 29 states across the USA and 17 countries.
Ratings and Reviews
Student Work