Unfu*k Your Relationships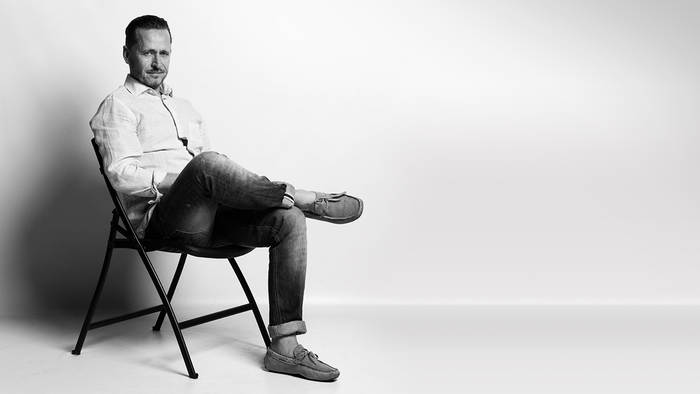 Do you have relationships with people that you feel need work?
Do you run into troubles with your loved ones and not know how to make the relationships better? Do you get stuck into negative relationship ruts?
Gary John Bishop will show you how through a combination of vulnerability, willingness, and starting with YOURSELF you can start to transform the important relationships in your life.
Inspired by Gary's book, Unfu*k Yourself: Get Out of Your Head and Into Your Life, Gary will guide you through the process by:
Dispelling the myth of contemporary relationship strategies and structures.
Uncovering the sea of confusion and story that envelops your relationships.
Letting go of the weight and significance surrounding our relationships.
Taking apart the fundamental aspect of being in relationships with others.
To uncover the hidden judgements and expectations that keep our relationships stuck.
Steps to a powerful reinvention of relationships.
Giving you a contingency plan for when your plans go "off" and ways to ensure your relationships continue to flourish.
Creating a whole new world and help you become someone who can elicit real and lasting change in relationships.
Gary will be providing you with a habit building worksheet and give you the tools to start making real positive change in your most important relationships.
Gary John Bishop will show you how to Unfu*k Your Relationships.
Reviews
He has a strong personality that works in this course. He is firm and articulate when it comes to helping you realize that you have the power to change your own relationships. I highly recommend this course!
Gary has a way of making our biggest, hairiest, most cumbersome cares, concerns, and worries seem somehow more manageable - especially where relationships are concerned. From this course, I realized that I was holding other people accountable for who I thought they should be, rather than who I was within that relationship.. and that's really all I can control, isn't it?! Whaaat. I am so grateful for this and the other gems I learned throughout this course. I've felt so much more empowered to take on what I am no longer willing to 'put up with' in regard to the relationships in my life, and I have found that in fulfilling those connections the rest of my life feels a bit more achievable as well. Thanks for that, Gary!
This is a great space to figure out how to completely revolutionize your relationships with others in your life. If you struggle with this, get his course. It will make the biggest difference you've experienced. You'll finally understand what it takes to actually make the changes you've wanted to.