Photo Restoration Techniques
Dave Cross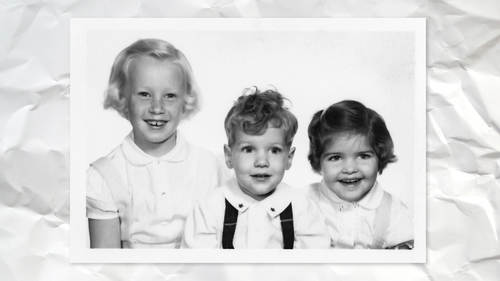 Photo Restoration Techniques
Dave Cross
Class Description
If you have older photographs that are faded, scratched, torn, have pieces missing or otherwise in need of repair, this class is for you! Dave will share a series of strategies to help you restore family heirlooms back to their original state, using a variety of tools and techniques - including a couple you may never have thought of using for this purpose.
Software Used: Adobe Photoshop CC 2017

Class Materials
Example Restoration Images
Ratings and Reviews
While I use Photoshop, I wouldn't consider myself an advanced user. I'm slowly, but surely trying to move in that direction. I've also been interested in learning more about photo restoration techniques to fix some of my old photos. But also because I think it's a useful skill to have, which could function as a side gig. I'm glad that I took David's class. I found his explanations easy to follow, and it's a great beginner's program. I feel as if I can start using what I learned today.
Excellent class for anyone who is looking to restore old photos. Dave's usual clear explanation style makes it an easy and enjoyable class to follow along.
Another superb class from Dave Cross. Well organized, well paced, very clear and extremely insightful! Voice of experience with wise advice. Thanks Dave!
Student Work