Marketing Your Photography Business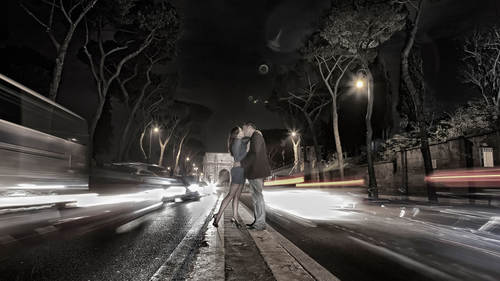 Marketing Your Photography Business
Class Description
Learn actionable and affordable marketing strategies you can use to help grow your business from Sal Cincotta in Marketing Your Photography Business.
In this class, you'll learn how to generate more site traffic and prospective customers though easy-to-implement digital marketing techniques. Sal will show you how a combination of social media (Facebook, Twitter, blogs) and search engine optimization (SEO) can attract leads to your site. He also show you how to build a marketable portfolio that impresses potential clients once they arrive on your page. You'll also learn how to determine if your marketing plan is working, and how to fix it if it's not.
This course is great for both beginning photographers and established studios. The basic strategies provide a good fundamentals refresher for established studios, and the more advanced information gives less-established photographers a roadmap for the future. There will be advice for ANY genre of photography marketing.
Reviews
I'm currently a business owner in another industry. The business is financally successful, highly respected and the envy of our competitors. In order to market the business how I visualised our brand/customer, I learned how to take a photograph! I then feel in love with photography... I can completely relate to the concepts Sal is offering. This is fantastic advise many of which I have implemented in my own business. It's amazing how this advise can easily transfer to marketing any business or product. Unless like I had done you want to find the time to read countless books on the subject of business marketing, learn from trial and error, then simply fast-track years ahead and buy this course. It's a no-brainer! If only CL had been around when I had literally fought my way through setting up my business I would have found success a lot earlier. Sal's passion, drive, creativity and determination is what he can't teach you however. You are gonna have to do it your own way! Good luck to you all and Happy New Year.