Photoshop CC Creation with Adobe Stock
Jason Hoppe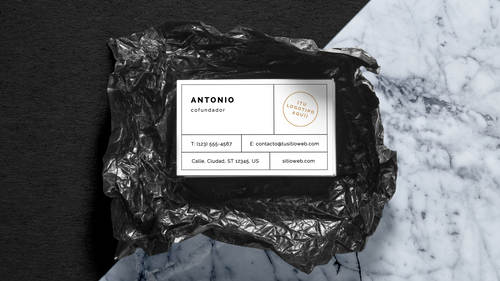 Photoshop CC Creation with Adobe Stock
Jason Hoppe
Class Description
We've designed a beginner-friendly class led by one of CreativeLive's favorite instructors and Adobe® Certified Expert, Jason Hoppe. He'll break down the newest version of Adobe Photoshop and teach you how to create a comprehensive professional asset package, such as business cards, holiday invitations or flyers, using Adobe Stock imagery.
In this class, you'll learn:
How to search Stock for 2D and 3D images
When and why stock is useful
How to manipulate images to create business cards, flyers, and a holiday invitation
Use art boards to create a consistent look throughout
This class is great for beginners who want to start making professionally designed assets. By using Adobe® CC Photoshop and Adobe Stock, the process can be simple and you'll be up and running in no time.
Software Used:  Adobe Photoshop CC 2018, Adobe Stock

Ratings and Reviews
I loved Jason Hoppe's course on Photoshop with Adobe Stock, especially incorporating art boards into my workflow. Tons of great tips that you will actually use!
Great class! Includes efficient tips on making sure you maintain quality for your graphics, and also how to incorporate stock video!
I am learning much from these classes . Thank you Adobe !
Student Work