Class Introduction
Mark Wallace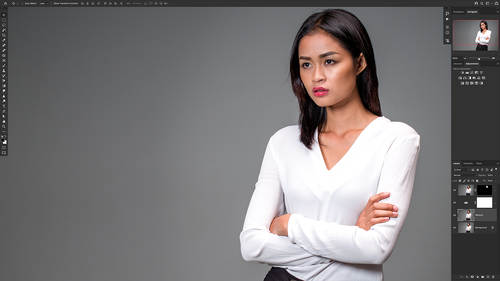 Class Introduction
Mark Wallace
Lesson Info
1. Class Introduction
Mark gives an overview of the class and the topics we will be covering.
Lesson Info
Class Introduction
Welcome to Photoshop for beginners, I am Mark Wallace and in this class I'm going to be teaching you the fundamentals of Photoshop and we're gonna look at all the different tools and the interface and all that stuff that seems to be confusing and I'll demystify all of that. You'll know all about the different panels and the filters and the layers and the layer masks and all of that and what it means. And at the end of this class you will be proficient in Photoshop. You'll know how to retouch portraits and do color correction and skin retouching and remove objects from the background. You'll also be proficient in retouching scenic photos as well. So this is a class for scenic and portrait photographers who want to be able to retouch their images in Photoshop. At the end of this class, you're going to be comfortable working in Photoshop. It's going to be an adventure. So let's get started.
Ratings and Reviews
Mark did a great job at explaining things and going over them multiple times throughout the lessons. My only issue was that sometimes it went a little faster than I could keep up and I needed to rewind it a bit and start again. But from someone who has never worked in photoshop before I 100% recommend this class to anyone trying to learn.
Student Work