Portrait Retouching Basics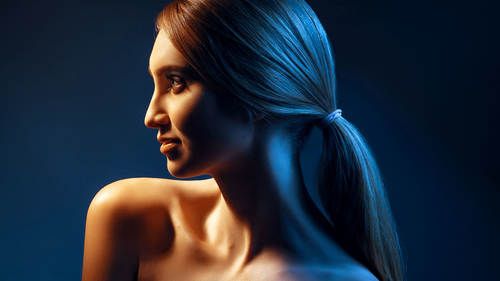 Portrait Retouching Basics
Class Description
The idea of retouching portraits doesn't have to be daunting. In this quick start course, Pratik Naik explores and teaches powerful and easy to follow tools that will allow you to retouch a portrait with relative ease! It will instill confidence into your new found workflow and allow you to keep people looking natural, yet refined.
Reviews
Solid class. I enjoyed this. Simple, straightforward and useful. Well done.
I like the fact that Naik is presenting us with a full retouching workflow, however basic it may be. This makes it a lot easier to wrap your head around as you're learning. It's a very short and basic class, but the calm and logical approach of Naik makes it a gold mine for someone who's trying to make sense out of skin retouching.
Solid class, though could use some work with pacing. I really liked the part about using different layers for editing work