Portrait Retouching Essentials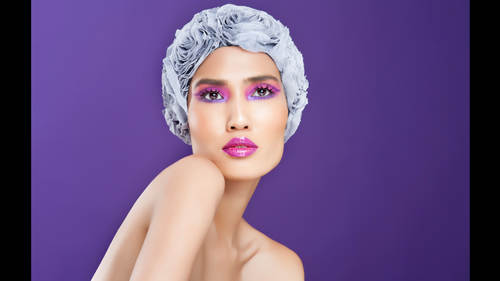 Portrait Retouching Essentials
Class Description
In this segment, we'll cover the basics of portrait retouching: cloning, the patch tool, teeth whitening, brightening eyes, and more. If you've been wanting to jump into portrait retouching but didn't know where to start, this class is for you.
Software Used: Adobe Photoshop CS6

Reviews
Outstanding introduction to portrait retouching! It's concise and provides an excellent overview of relevant tools and when they might be useful. This 73 minute video has been much more helpful to me than any Lynda course I've taken. Lindsay Adler is a gem.
Lindsey is an expert in every aspect of photography and, in my opinion, can do no wrong. She's not the type teacher who is there to win a popularity contest and put on a semi-phony act; she's simply Lindsey, the real thing. I particularly love her editorial work; excellent taste in wardrobe, lighting makeup and set (if there is one). She's simply one of a kind and is as likable as she is knowledgable in all areas.
Great course, very helpful! Recommand it 100%! Lindsay is AWESOME as usual. PS: You have to buy the Portraiture feature to use it, I wish it could be it photoshop itself :'(
Explore More Free Classes
THE
CREATOR

PASS
Enjoy the free classes? Get 2000+ more Classes and watch it anytime, anywhere.
Get The Pass