Posing Parts: Shoulders, Chin, Eyes & Hands
Lindsay Adler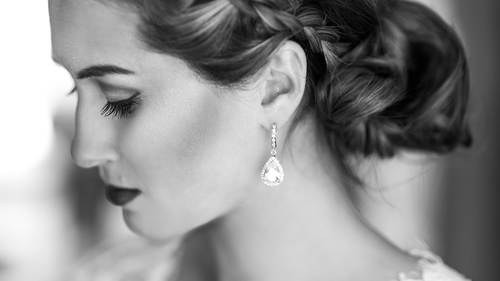 Posing Parts: Shoulders, Chin, Eyes & Hands
Lindsay Adler
Lesson Info
6. Posing Parts: Shoulders, Chin, Eyes & Hands
Lesson Info
Posing Parts: Shoulders, Chin, Eyes & Hands
Ratings and Reviews
Amazing course, Lindsay presents a ton of great content in a relatively short amount of time. She's got a great lively personality and keeps it fun and interesting. Great job fielding all kinds of questions on the spot - she really knows her stuff!
Lindsay is amazing - so much good info in this course! She is knowledgable and inspiring, and a great teacher. However, the two moderator (?) guys who keep interrupting her to repeat her points are so annoying and add absolutely no value. She handles them very graciously as they mansplain everything she says back to her with creepy smiles and fake cheer. They have very Caesar Flickerman from the Hunger Games vibes. I would be so much more excited about Creative Live if they weren't there distracting the great presenters. Anyway, can't wait to watch more of Lindsay's stuff!
First off, I absolutely love the way Lindsay teaches. She shares a LOT of useful information and brings it in a light and cheerful way. There are plenty of examples and photos along with her descriptions. It's a pleasure to watch! This was my first course on posing and I learned a lot. Would definitely recommend this course!
Student Work