Post-Processing Workflow for Portraits and Landscapes
Blake Rudis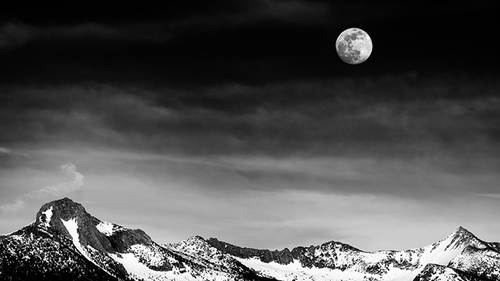 Post-Processing Workflow for Portraits and Landscapes
Blake Rudis
Class Description
The key to great images is not necessarily the gear that you own or the programs that you use to edit your images. Post processing expert Blake Rudis has developed a foolproof way to make great images in post by creating a practical workflow. He will show you how to make this process work for you, whether you're creating portraits on landscapes.
Software Used: Adobe Photoshop CC 2017

Class Materials
Blake Rudis' Workflow Actions
Ratings and Reviews
Great class, great instructor. Fast, to the point and on target. Lots of useful good info. No stories, no fluff, just down to business. Well worth your time and effort.
richard-frederickson-fnlcr-nih-gov
Great class to bring you from self-taught (or free online) to professional-level performance! I've been working in ACR (via Bridge) for years and this material has provided me with confidence in my current workflow, tips on how I can refine my workflow to become more efficient, and given me actionable stepping stones to move up to the next level. Thank you!
Gagh! Amazing! This is a fast paced class but the topics he teaches will change how I edit my photos. Great class! If you want to make your pictures pop and understand how to use color and tone....get this class!
Student Work