Retouching Clothing and Fabric
Lisa Carney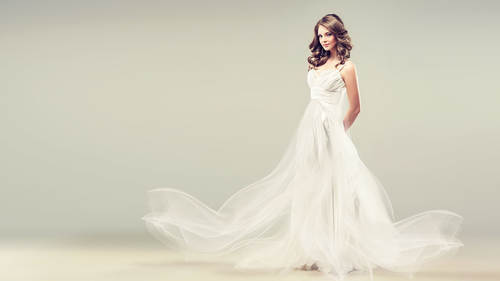 Retouching Clothing and Fabric
Lisa Carney
Class Description
Got wrinkles? Ugly colors? Poor tailoring? Join digital seamstress Lisa Carney for an in-depth class on clothing and fabric retouching. Perfect for photographers and retouchers looking for easy new ways to handle fabric-related fixes, this class will offer quick tips for dealing with wrinkles, wrong colors and other textile challenges. Topics covered will include editing with Adjustment Layers, using channel pulls to change value and tone, exploring shadow and highlight adjustments to bring out detail in hidden zones, and emphasizing incredible detail in fine fabric. Join us for this deep dive into the world of the woven and slash the time you spend doing the laundry. We'll help you iron it out!
SOFTWARE USED:
Adobe Photoshop CC 2018
Class Materials
Fabric Retouching Companion Handout
Ratings and Reviews
Photoshop Lisa is the best teacher. She makes learning Photoshop fun. Great course. Lisa has a great teaching style. She mixes in a great speech cadence, great voice up and down and pausing, jokes, and is extremely knowledgeable and fun to watch. Awesome course. Learned that skills can apply to other projects, not just clothes. More tools for the toolbox.
Fabric retouching presents some unique challenges and I appreciate finally getting a class devoted to it. The explanation about how to change from dark to light (or vice versa) was my favorite thing I learned from the class, and I appreciate the out of the box techniques like using frequency separation (it isn't just for faces!) and painting fabrics. The slides were outstanding, well organized and I appreciate how we get them all as downloads with the class for very fast visual reference when we're trying to remember how to do something from the class later.
Love this class! Lisa is so energetic in her way of presenting her knowledge and she has an amazing way of making complicated stuff sound simple and affordable. I find this class very motivating and can't wait to get started. Oh, and she has a great sense of humor as well!
Student Work