Shoot and Sell Compelling Photo Albums
Andrew Funderburg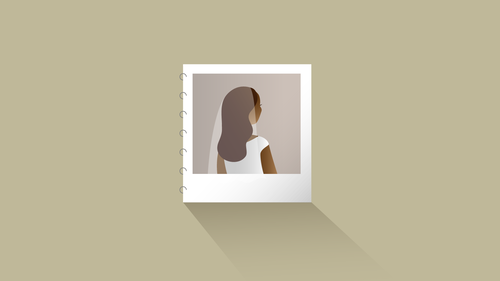 Shoot and Sell Compelling Photo Albums
Andrew Funderburg
Class Description
The digital revolution has made photography more accessible and more versatile, but the advent of digital photography has caused the art to lose its tangibility. There is something powerful about the story that a printed photo tells; those stories are particularly compelling when they are organized into an album.

Andrew Funderburg has built a career on this belief. As a wedding photographer, Andrew shot in digital but found a passion for telling the story of the wedding through albums. His clients were ecstatic to have the experience of their wedding presented in a physical form, and were willing to pay well for them.

Rediscover the magic and value of the printed photo. In this class, you'll learn:
A step-by-step process for making albums a cash cow for your business




How to conduct successful client sales consultations and sell the story angle




How to charge more for prints



Andrew is the founder of Fundy Designer, a software suite that lets photographers design and print photo albums for their clients. Fundy helps photographers show their clients that photography should go beyond just capturing an image. It should evoke emotion, tell stories, and act as an indelible link between past and future.
Class Materials
5 Tips For Maximum Album Profits
Fundy Designer Software Demo (HD - 1.47GB)
Ratings and Reviews
In the digital age, selling albums to clients have changed dramatically. I want to change that viewpoint back to where it was before. Andrew Funderburg teaches how much a tangible print is valued more than any other form. This class is great for anyone who is looking to build albums to share your clients' story because it puts an entirely new perspective on the entire process from the day you meet your client to the delivery. There are so many tips that you can use to create the perfect album for your client, efficiently, and effectively. There are so many tips and tricks that Fundy teaches and I'm so ecstatic to put these tips to use. Thank you Fundy!
I loved this class! I love Andrew's philosophy of storytelling through print and I see the importance of conveying this message to our photography clients. Thanks Andrew and Creative Live for a wonderful class!
I loved this. I loved hearing his philosophy about what he does, and he's quietly passionate about his work. This was a great class, and I'll be able to have those ideas in mind when I shoot, and (hopefully) have a better/quicker/smoother outcome in the end.
Student Work