Special Effects for Composite Photography
Corey Barker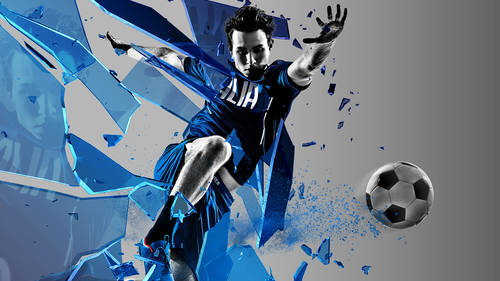 Special Effects for Composite Photography
Corey Barker
Class Description
In this class, we will explore a variety of special effects that can add that polished look to your compositing work. You will see how you can get creative with custom brushes and layer effects. We will also explore some more advanced effects using 3D.
Don't have Photoshop yet? Get it now so you can follow along with the course!

Software Used: Adobe Photoshop CC 2017.1.1

Class Materials
Special Effects for Composite Photography Bonus Files.zip
Ratings and Reviews
Great short course. Love to see advanced photoshop classes like this. Cory is great and an excellent instructor.
i found this class to be very informative. the image and description were a bit misleading but I did enjoy the subjects covered. well worth the time. I think he went through the steps quickly, you do need a better than average understanding of layers and tools as he isn't always clear as to the "path" of how to do certain steps. I took notes, attempted the project and listened to the lesson again to reiterate the sections that my notes weren't too clear. also was more focused on watching the process vs just writing it down. would recommend this class to anyone who wants to step up their skils in PS.
Student Work