Stress-Free Budget Travel
Matt Kepnes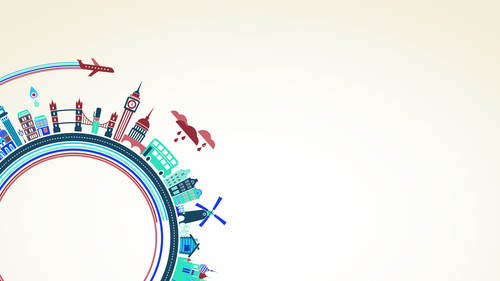 Stress-Free Budget Travel
Matt Kepnes
Class Description
Are you ready to make your travel dreams an attainable, inexpensive reality? Join professional traveler Matt Kepnes for a two-day introduction to the entire trip planning process, from booking your flight to wandering the streets of your desired destination.
Matt will guide you through every step in planning a successful journey, whether you plan to be gone for two weeks, two months, or two years. You'll learn how to save money while you're traveling by budgeting, planning ahead, and taking advantage of rewards programs. Matt will also cover basic safety tips and troubleshooting techniques for unexpected events, so you'll be able to travel safely and with confidence.
Whether you are a weekend escape artist, business traveler, or you are ready to book a year-long trip around the world, this course will give you the tools to plan for any jetsetting adventure — without breaking the bank or losing your mind.
Class Materials
How to Travel the World - Chapter 1.pdf
Ratings and Reviews
I discovered this course via Matt's blog. It's a fantastic course with a ton of practical information about budget travel that can be applied to any trip—whether it be a year long around-the-world adventure or a two-week family vacation. Matt covers everything from booking flights and accommodations to what backpack to buy, how to find jobs abroad, how to keep your tech stuff safe, and so much more. He also has quite a few knowledgeable guests who offer their own great advice. But the best part of the course is how inspiring it is. Matt really helped me understand that travel is possible. You don't have to be a millionaire; you just have to be willing to do a little planning. I'd definitely recommend this course to anyone interested in traveling.
I used Matt's travel blog city and country guides on my recent 3 month trip through Southeast Asia and New Zealand. This course got me thinking about where next, and how to travel for longer. Coming into the course, I already felt like I knew a lot about travel, but Matt has great insights and things I hadn't considered before. New travelers or seasoned ones, it's a big world out there and stress-free budget travel can help you get going!
Student Work