The Art of Body Language in Portraiture
Stacy Pearsall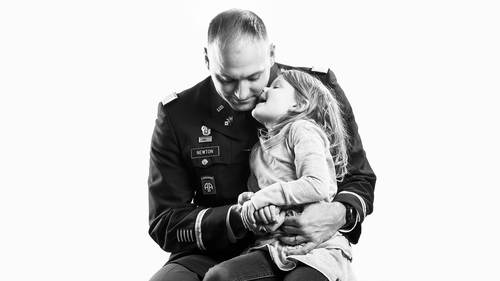 The Art of Body Language in Portraiture
Stacy Pearsall
Class Description
In order to succeed at being a portrait photographer, you must be able to look past the facade an individual presents upon first meeting, and observe their non-verbal language and cues to best interpret who they really are behind the artifice. This pretense isn't intentional, it's human nature. Rarely do people bare their soul to a stranger. Award Winning Photographer Stacy Pearsall discusses in this class how to gain your subject's trust through genuine care, unselfish energy and intent observance. She'll discuss the art of communication, and the signals your subject is emitting, so you can best identify and capture your subjects genuine likeness. Visual perception is everything. Capture amazing and true portraits by learning to see the body language a person brings into your session and knowing how to gain their trust to show the vulnerability within.
Class Materials
Body Language Example Chart
Ratings and Reviews
Thank you Stacy! I loved the class, it confirmed to me that I'm on the right direction, it's important to bond with your subject, and love what you do is essential to it, you can tell Stacy loves her job and she is passionate about it and a good teacher as well, it was very easy to follow her.
Stacy Pearsall is a communication genius! Her story is admirable, fascinating, and saturated with humanity. I was fortunate to be in the studio class for this course, and I was blown away by her charisma and powerful energy! She truly captures the importance of using unspoken communication strategies to draw out a subject and showcase what makes them special, AND to be mindful of the communication set-backs we can quickly create with our own body language as directors and photographers. This course is a must-have, not just as a portrait artist, but as a human being who communicates with others in general. Pearsall is AMAZING!!!!
I just happened across this class as a free video and love Stacy's charisma and knowledge. The communication information makes so much sense and can be used in all personal interactions. Thank you, Creative Live and Stacy!
Student Work