The Business of Wedding Photography
Vanessa Joy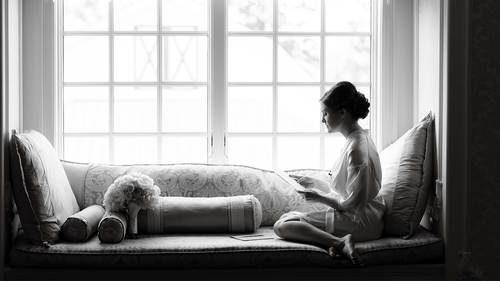 The Business of Wedding Photography
Vanessa Joy
Class Description
Along with your technical and creative knowledge, you need to know how to run your wedding photography business and set it up for long term success. How else can you expand and reach your desired clientele? Vanessa Joy, an award winning wedding photographer, joins us at CreativeLive to teach you the skills to help your business thrive. She'll provide actionable steps in marketing, communication, workflow, and pricing that will attract the couples you want to work with. You'll learn:
How to show your photographic style
Secret areas to brand your business
Social Media Quick Tips
Methods to make clients happy
Keys to effective and efficient workflow
What products you should offer
Packaging that sells
Understand how to make profit
Photograph what you love and learn to run a business that allows you to market your creativity.
Ratings and Reviews
I loved this class! So inspirational and useful tips! Congratulations Vanessa. Thank you so much for sharing your experience! And thank you Creative Live for opportunity of watch the class for free. Célia Gomes, Portugal.
Great course. Full of great business tips and practices that are adaptable to your own personal style of business. She has such a passion and love for her work and it comes across very clearly as she teaches. I am new to wedding photography and am so glad I purchased this course!!
I loved this class and got some great new ideas and insights thanks to Vanessa, thank you so much! Love from Holland
Student Work