Travel Photography: Landscapes, Aerials, and Skylines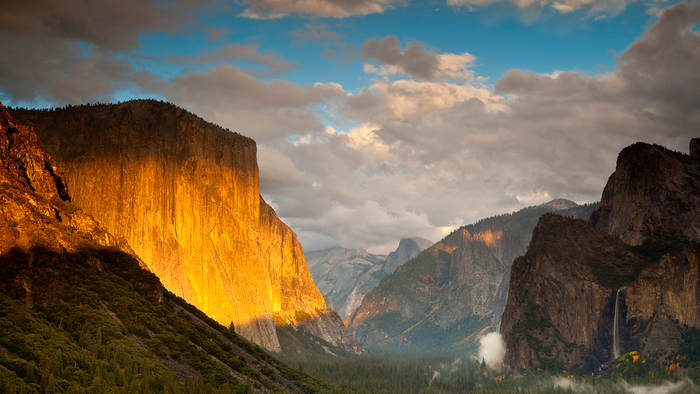 Award-winning outdoor photographer Ian Shive shows how to capture the cityscapes and backdrops of your travels. He'll discuss composition, gear and how to successfully capture iconic skylines and viewpoints with a fresh perspective. Round out your portfolio with scenic landscapes that are print worthy.
Reviews
Great class! Lots of useful information on on how to take, market and sell your photographs, including what constitutes editorial vs commercial work.