Film and Digital Formats for Creative Fashion Photography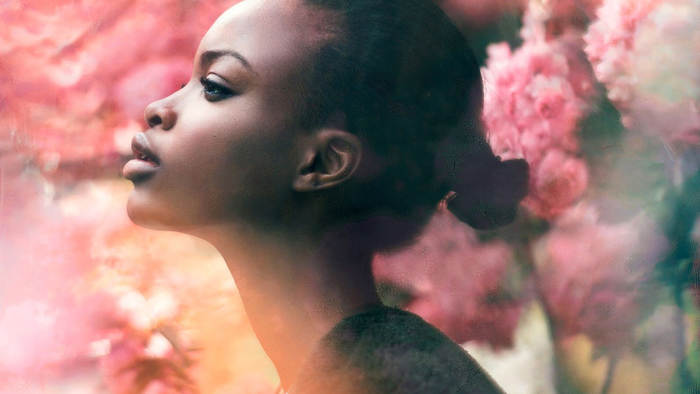 All photographers have a specific style of lighting that works for them, depending on the type of image they're trying to create. Join well-known fashion photographer Emily Soto as she shows you the simplicity and beauty of constant lighting. In this class Emily will share:
The range of abilities one has by using one constant light setup 

Her various posing techniques 

How to mix natural light with constant light 
This class will help you learn how constant light can help elevate the level of your images.
Reviews
This was a very interesting class. I love Emily's personal style and I would love to see a 2 or 3 day class by her on Creativelive.
Emily Soto started giving a brief presentation of her work associated with different types of cameras. It was interesting. But it was just too obvious that it was also a "product showcase" showing the owned/sponsored equipments (the "best" part was the backpack designed and presented by her assistant). 35 mins later, the demo shoot finally begins, but again, the "product demo" feeling is just too strong. Quite disappointing for someone who just wants to go to the essence of photography, which was the magical mind behind the expensive equipments, especially when it's the first time I watch a teaching video with Emily Soto. I expected more about her imagination instead of a product showcase.
I really love Emily Soto's style and it was interesting to see all the cameras that she uses, and her approach to lighting. Overall I think the course is just a little overpriced for what you get.