Scratch DJ Academy presents: Using Serato: Intermediate
DJ Hapa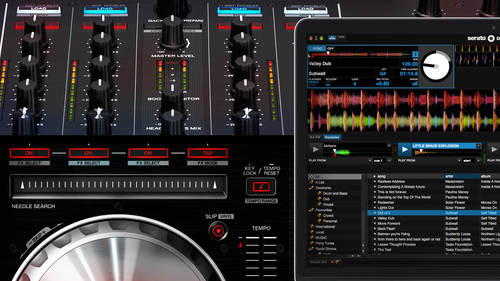 Scratch DJ Academy presents: Using Serato: Intermediate
DJ Hapa
Class Description
Get analog control over your digital music with the Serato DJ rig. In Using Serato: Intermediate, DJ Hapa will show you how to dial in your Serato system.
Hapa has been scratching and mixing for more than two decades. In Using Serato: Intermediate, you'll learn how to outfit yourself with the gear and tools that will make your set run smoothly. You'll learn about:
Picking the right controller
Setting up Sync preferences
Using HID Mode
Adding features with a DVS Expansion Pack
There are so many options on the market – find out which ones are right for you (and where you can take a pass) in Using Serato: Intermediate and optimize your DJ rig.
Ratings and Reviews
Student Work
Related Classes
Electronic Music Production