Using the Nikon Autofocus System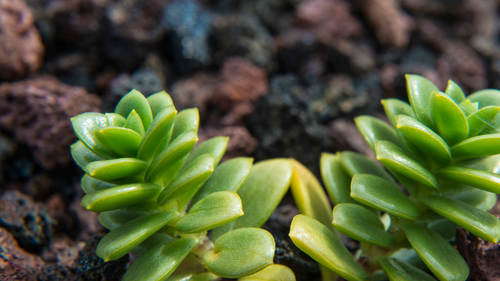 Using the Nikon Autofocus System
Class Description
The best photo moments often present themselves to us when we least expect it. Every photographer knows the feeling of lining up what they believe will be the perfect shot, only to realize after the fact that their focus was off. Nikon cameras have a built-in autofocus system for these situations. 
Join Mike Hagan, Nikonians Academy Director, to learn how to make the most of this often-overlooked function of your digital SLR. 
In this class, you'll learn:
How to set your focus within the menu settings and overall various camera settings

How to use autofocus patterns and area modes

How to use servo modes and lens configurations
Mike will help you configure the autofocus system for portraits, sports, wildlife, and landscapes. Relying on autofocus will also let you concentrate on lighting and composition, and help you take advantage of those fleeting moments.
Reviews
Good course! I am a beginner and this course helped me a lot. I agree with some students that a better work could have been done in preparing the presentations. It seems to me that Mike is great in having informal live workshops. However, for recorded classes like the ones we buy in Creative Live, the teaching technique should be adjusted. Overall I am glad I bought this course.
After having my camera D800 for 5 or 6 years and never really got the focussing down I can finally do it. This video should be included with every Nikon sold. I am so happy that I am finally get the fullest out of this great camera, I am more of a visual person. Reading the manual is not the same as actually see it done... Thanks Mike, you rock! I have watched the sequences over and over and learned so much. Thanks. And always welcome when you pass in New Mexico...
Thanks, Mike! I will go on tomorrow's shoot with my new Nikon D500, using autofocus with much more confidence thanks to this excellent class. I especially want to master birds in flight, so that module was of particular interest, as was the detailed review of back-button focus.