Video and Motion Graphics in Photoshop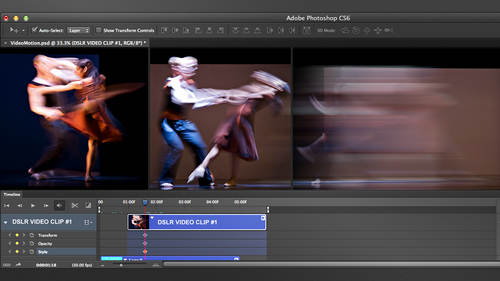 Video and Motion Graphics in Photoshop
Class Description
Learn how to edit your DSLR movies all within the program you know and love: Photoshop. Not only will you be blown away with the power of Photoshop's video tools, you will be amazed at how easy it really is, anyone can edit! Then fasten your seat belts as Colin unleashes motion graphics and 3D animations that will satisfy your creative hunger. You'll be inspired, educated and grinning from ear to ear by the end of this day of creativity and never before seen techniques within Photoshop. These are projects that everyone can use right away to promote their business.
Software Used: Adobe Photoshop CC 14.0

Explore More Free Classes
THE
CREATOR

PASS
Enjoy the free classes? Get 2000+ more Classes and watch it anytime, anywhere.
Get The Pass